The Bell Inn is situated in Chichester, West Sussex, opposite the Chichester Festival Theatre. It is a traditional pub serving home grown and home cooked food, with a great selection of hand pulled real ales. It's welcoming atmosphere and decor makes it one of the few remaining traditional pubs in the city.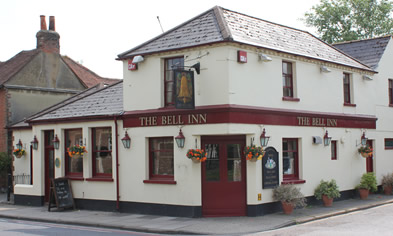 To make a reservation please telephone 01243 783388 or email, [email protected]
Please note that the pub will be closed during the day, on Monday 26th and Tuesday 27th June 2017, opening at 6pm. This is to allow us to fit new toilet flooring.
We look forward to seeing you soon!